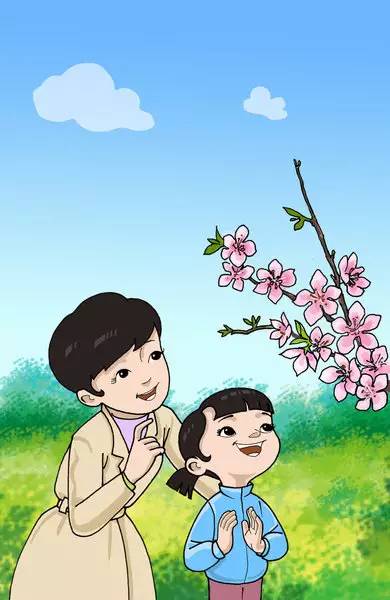 Lichun, also known as Start of Spring, is the first solar term of the Chinese lunar calendar. It marks the official end of spring and the beginning of the new season. This year, it begins on February 3 and ends on February 18.
During this period, the days get longer and the weather becomes warmer. Everything begins to turn green.
Traditional Costom
Balancing Eggs
It is a traditional Chinese practice to balance eggs on their broad end on the first day of Start of Spring as well as on the days of vernal equinox and autumn equinox. It is believed that the person who can make the egg stand on the first day of Start of Spring will have good luck in the future. And so, many people like to try their hand at balancing eggs, though only a few succeed in doing so.
Welcoming Spring
For thousands of years, China has been a large agricultural country, with planting in spring and harvest in autumn. As a folk saying goes, "The whole year's work depends on a good start in spring." On the first day of Start of Spring, ancient people offered sacrifices to Gou Mang, the spring god, who is believed to have control over agriculture. The custom is called yingchun, literally "welcoming spring."
Biting Spring
Another well-known tradition is called yaochun, literally "biting spring." In most areas of China, people eat spring pancakes, spring rolls, or carrots on the first day of Start of Spring. It is said that yaochun can help prevent people from feeling sleepy over the spring season.
Whipping a Spring Ox
In China, the ox has had a significant role in agriculture, such as turning and tilling the soil with the plow, hauling loads by pulling an oxcart, and turning millstones and waterwheels. Accordingly, the ox is often found in Spring Festival pictures.
On the first day of this — the first — solar term, people in east China's Shandong Province use earth to form the outline of an ox and then whip the spring ox into pieces. They also fight to get the ox head, which signifies good luck. The custom is believed to ward off the cold and bring benefits to spring ploughing.
(Women of China)