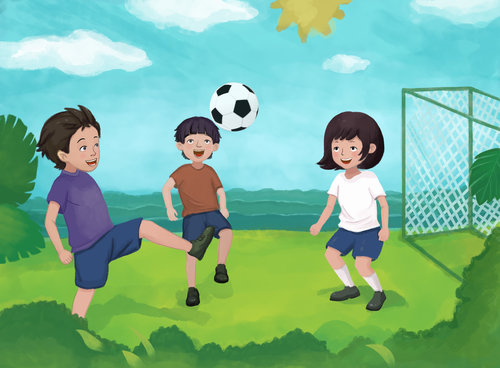 Next Generation Sports is a charity project launched by China Children and Teenagers' Foundation (CCTF) to improve physical education and enhance children's physical fitness in poverty-stricken areas nationwide.
The project works to build a sports platform for schools or communities for youngsters — especially so-called "left-behind" children whose parents have left them to find better jobs in large cities. The scheme will also help headmasters and gym teachers master the latest student-centered educational principles, and grasp the significance and methods of improving sports education.
Organizers hope the project will help children to be more confident and boost their communication, cooperation, goal-setting and other life skills through sports, and enable them to better face challenges and be integrated into society.
(Women of China)