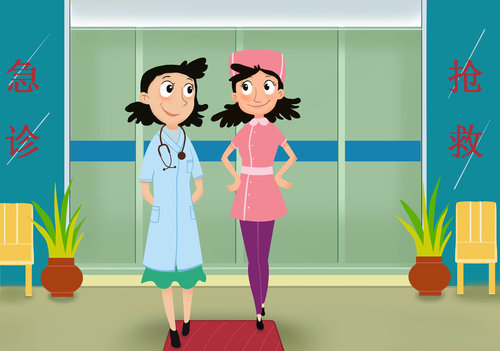 The White Angel Fund is a charity project launched in 2013 by China Women's Development Foundation (CWDF) to improve female medical workers' professional skills and assist the lives of families. It is sponsored by the corporation Kimberly-Clark (China).
To date, the scheme has helped improve the overall quality of the country's maternal and child healthcare services, cultivated a large number of versatile talents in the childcare field and offered professional guidance and assistance to many women and families by carrying out a series of charity activities such as Big Classroom, One-on-one Medical Skills Assistance Action and Child Health Instructors Training.
Meanwhile, by distributing free health guidebooks among expectant mothers, it has assisted doctors to spread relevant knowledge about boosting parent and infants' health.
Moreover, by holding training and mental counseling activities for female medical staff, the fund has helped relieve some of their pressures and promoted their mental well-being.
(Women of China)