How Much Do You Know About Your Mother?
September 11, 2017
Comments(0) Post Your Comment
E-mail
Print
Save
Motherhood is one of the most important human relationships. When a child is young, their mom is the whole world. When they grow up, however, they become busy with studies and work, and have less time for her. Shenyang Evening News recently conducted a survey among adults to explore how much they know about their mothers, such as their favorite phrases and birthday.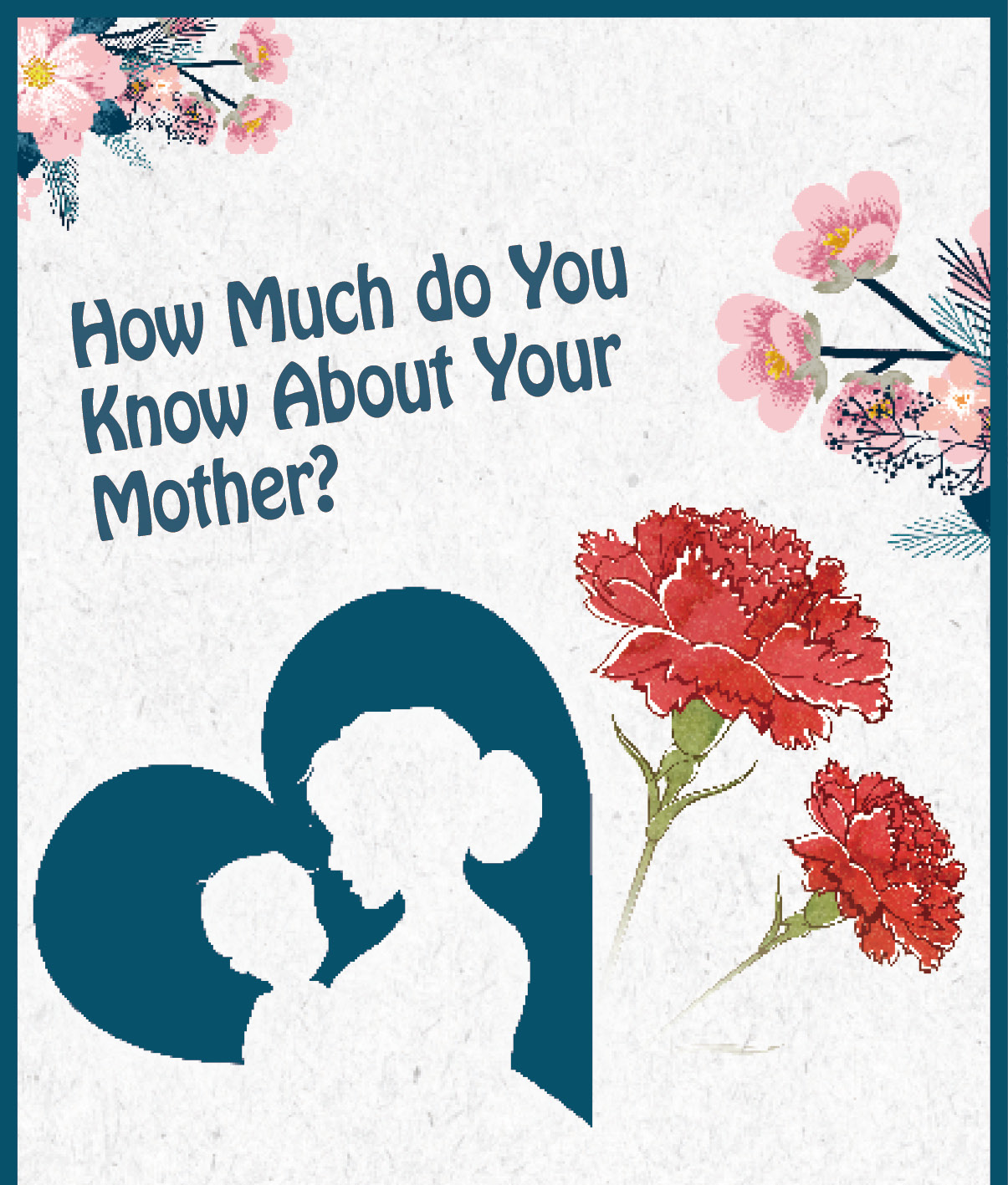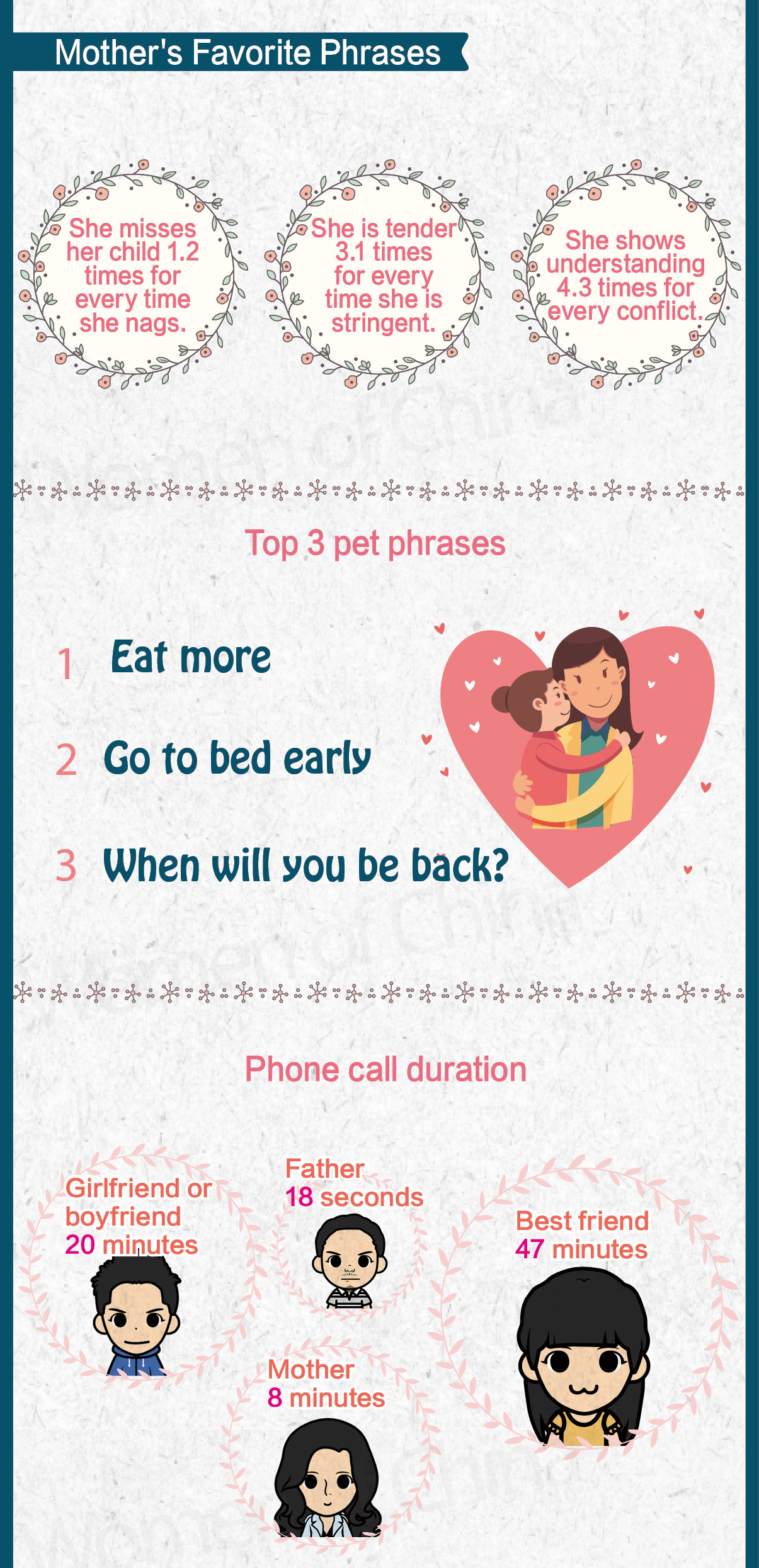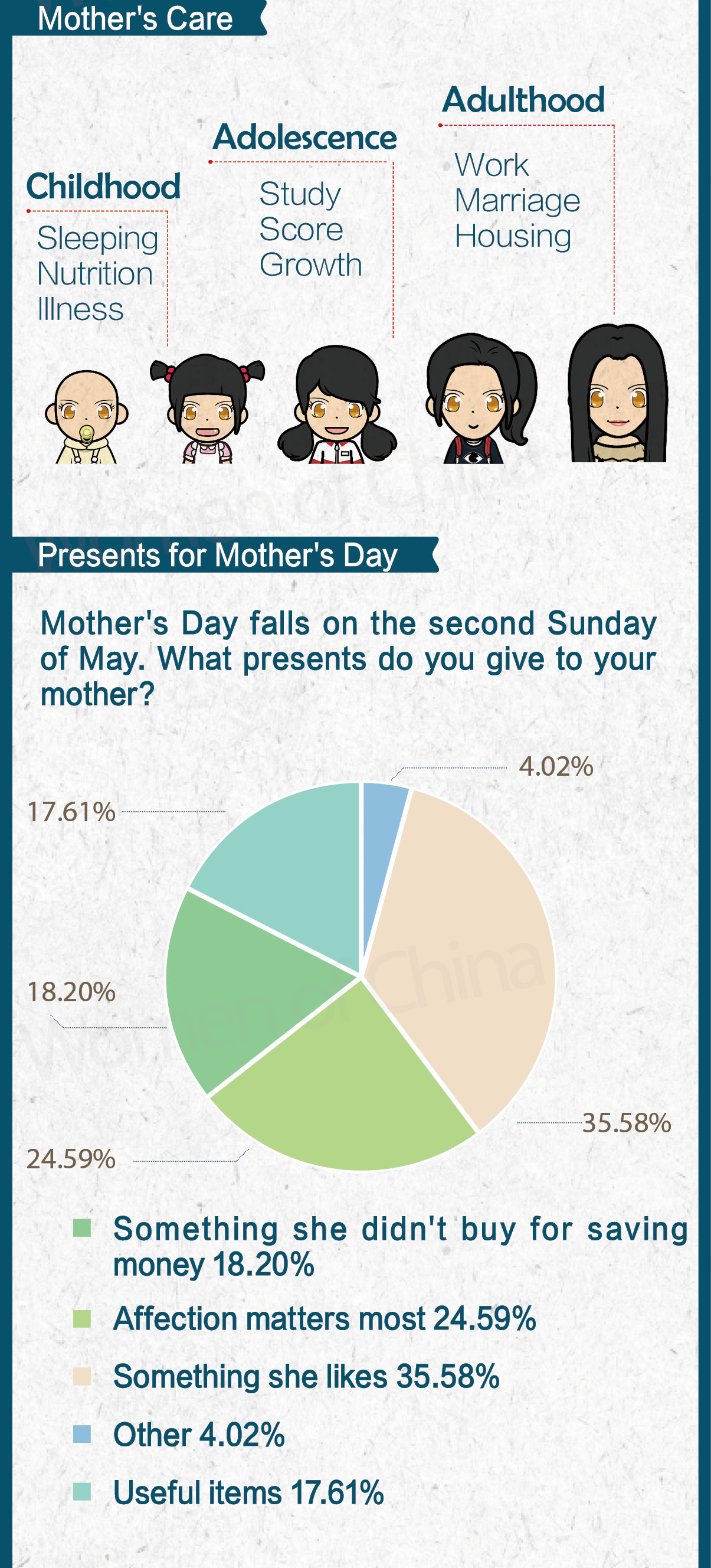 Join Us on Wechat
Search for WomenofChinaMag
Or scan this code with your phone
下载《Women of China》手机客户端,随时随地看《Women of China》杂志!
安卓手机扫描二维码,或在各大应用市场搜索"Women of China",下载阅读Download Women of China Android App
苹果手机扫描二维码,或在苹果商店搜索"Women of China",下载阅读Download Women of China Android App